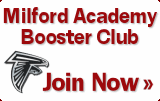 Milford Academy:

The place LeSean McCoy

shaped his NFL career
Read more...

By: Matthew Coller

WGR550 Sports Radio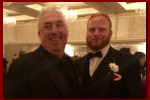 Tyler Matekevich receives the


Chuck Bednarik Award

the Maxwell Awards

Football Factory:

Milford Academy provides

pipeline from New Berlin to

Syracuse, producing 14

players in last 9 years
Read more...

By: Stephen Bailey

The Daily Orange


Powered by Benchmark Email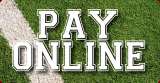 WHAT OTHERS ARE SAYING?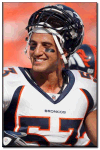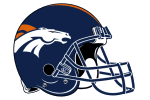 NIKO KOUTOUVIDES
Denver Broncos LB Niko Koutouvides has fond memories of his experience at Milford.

"Coach Chaplick is like a father to me, he took me under his wing and everything he could do for me he does for every player. He makes you work hard and make plays and in return he'll do everything in his power to get you out there to schools and get you a scholarship to a great place. Coach Chaplick is doing a heck of a job."

Koutouvides stays in touch with his former coach.

"I talk with him about two or three times a month. I actually got him tickets to Super Bowl in January and it a great experience I wanted him to share. I plan to head back to Milford and meet with Coach Chaplick sometime this summer.


Go Back