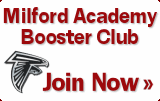 Milford Academy:

The place LeSean McCoy

shaped his NFL career
Read more...

By: Matthew Coller

WGR550 Sports Radio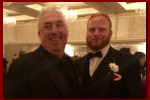 Tyler Matekevich receives the


Chuck Bednarik Award

the Maxwell Awards

Football Factory:

Milford Academy provides

pipeline from New Berlin to

Syracuse, producing 14

players in last 9 years
Read more...

By: Stephen Bailey

The Daily Orange


Powered by Benchmark Email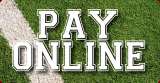 WHAT OTHERS ARE SAYING?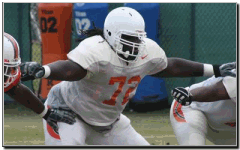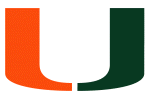 MIAMI HURRICANES
A former Milford prep product on the current Cane team is OL Brandon Washington, and he talked about what it meant to be part of that prep program.

"It's a really good program," Washington said. "You get what you need - go to school, go to class. Academics is first. It was tough, somewhere I didn't want to be. I stuck it out, grinded it out. I was sent there for a reason - I had to do what I had to do to get back here. And look where I made it from. It made me a better person, better man. It gave me a different outlook on life. I appreciate everything I've been through in life. It makes you a better man."




Go Back